Photographer on the go? Meet Steadify.
Camera stable, you agile.
Steadify is a no-fuss, featherweight camera stabilizer, eliminating the drawbacks of a clunky tripod.
Buy now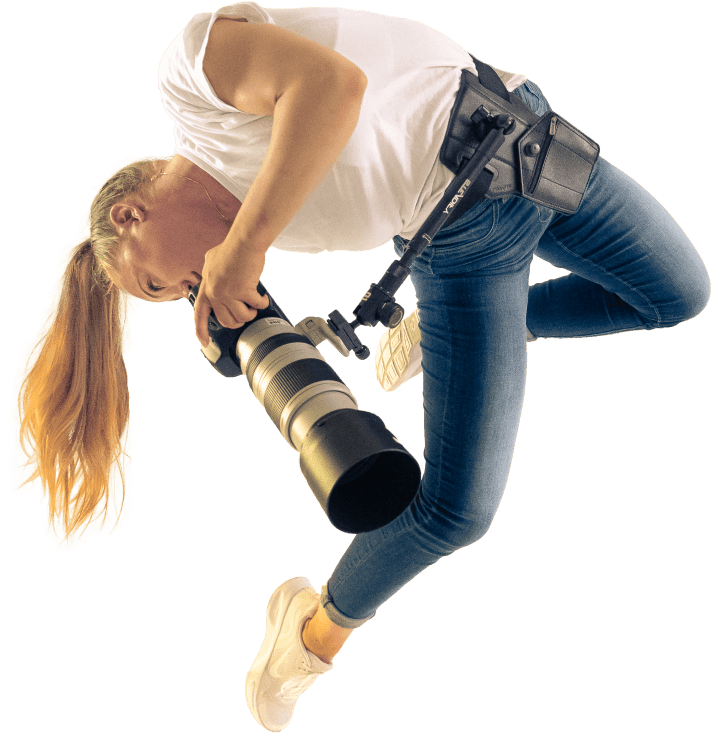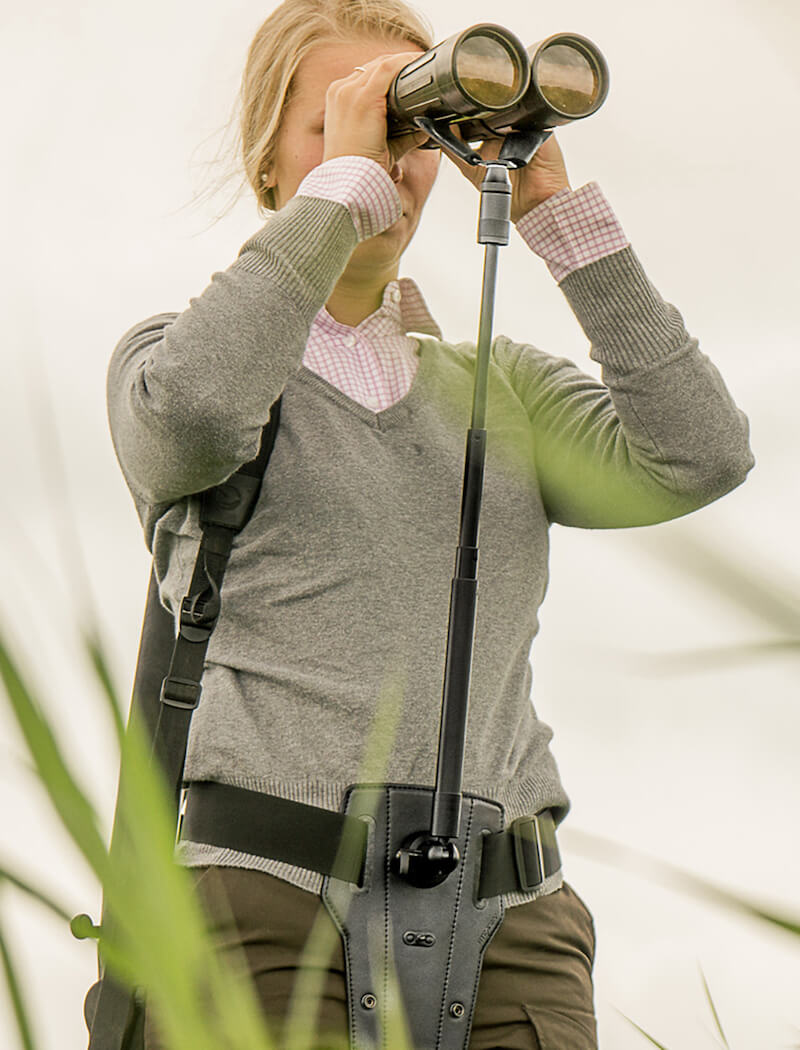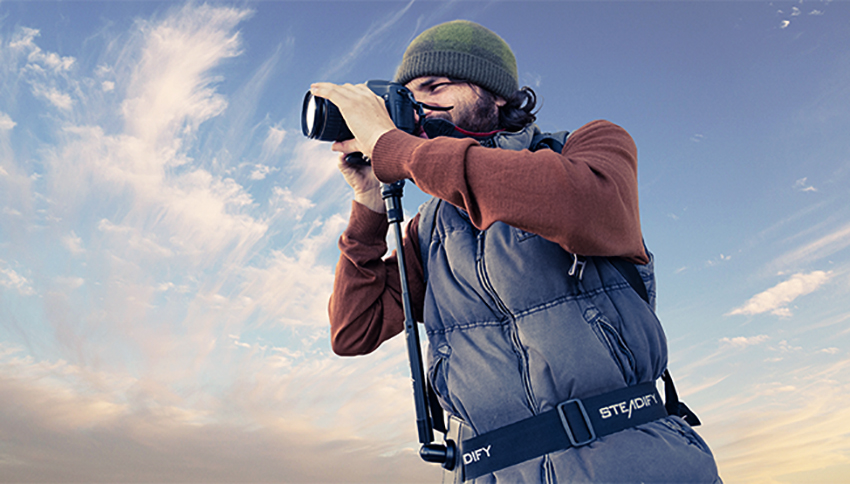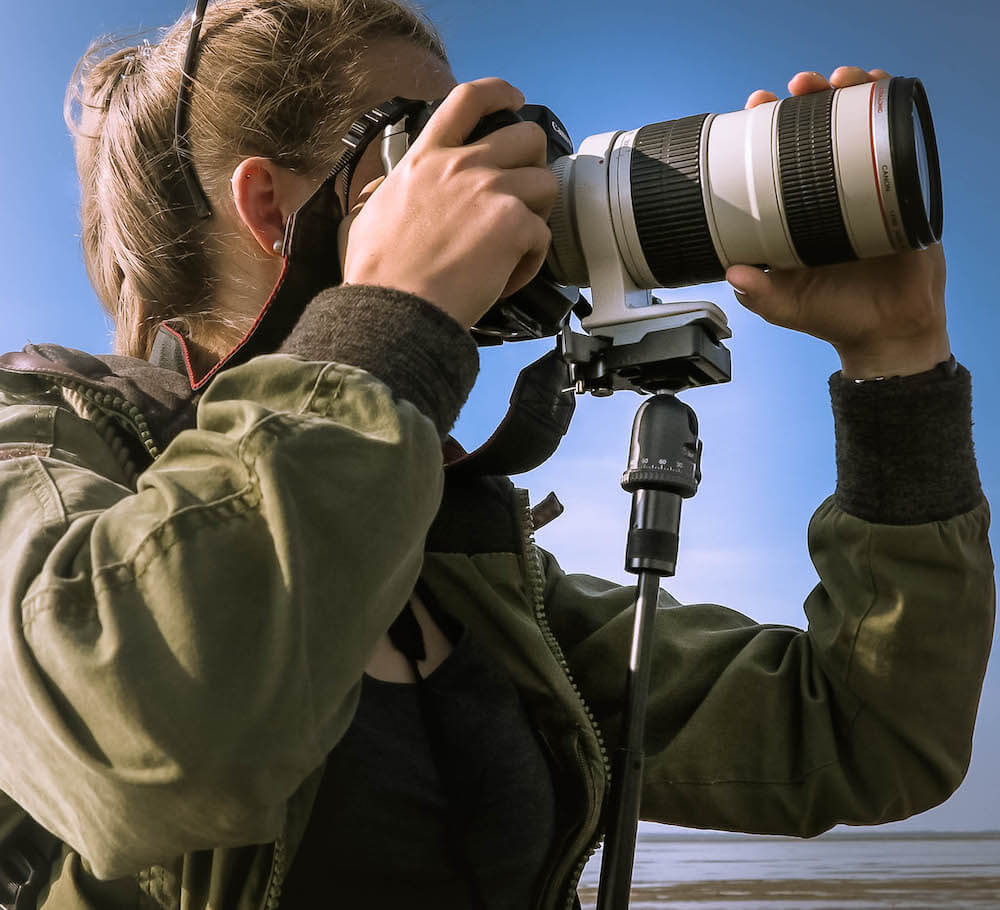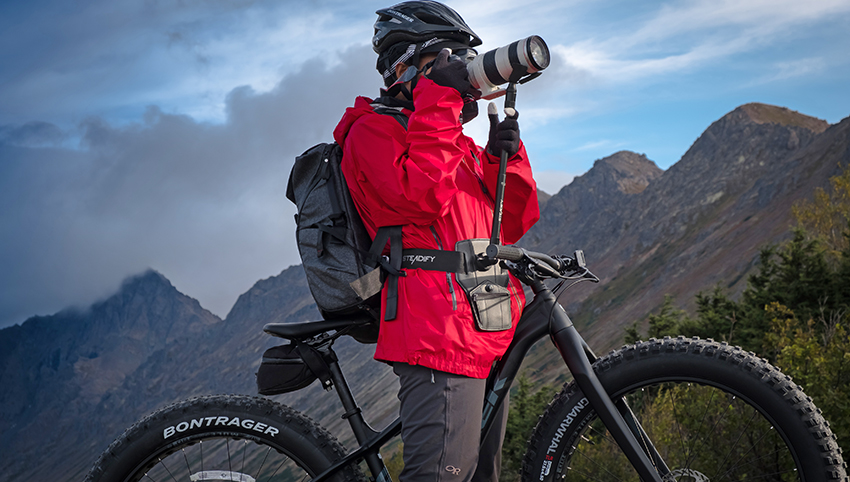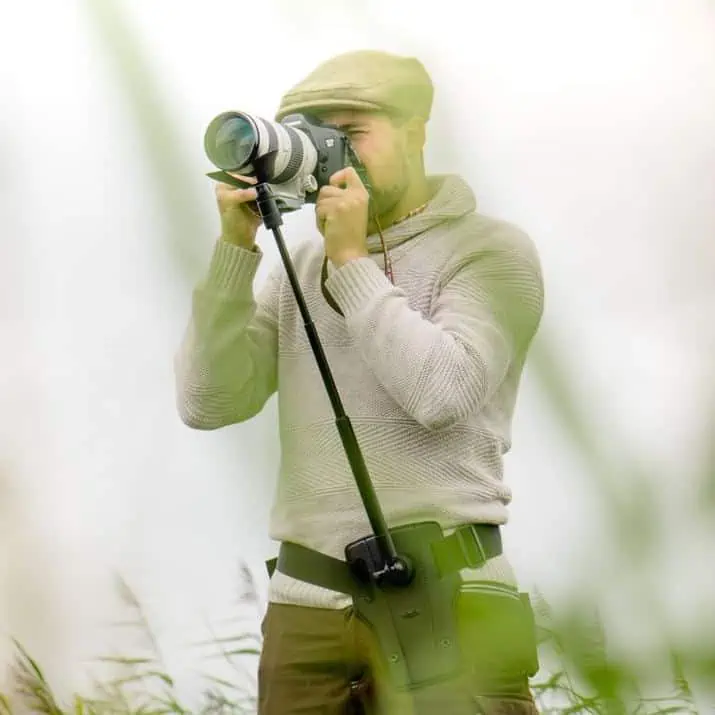 Make your camera weightless.
Combine the stability of a tripod with the flexibility of shooting freehand.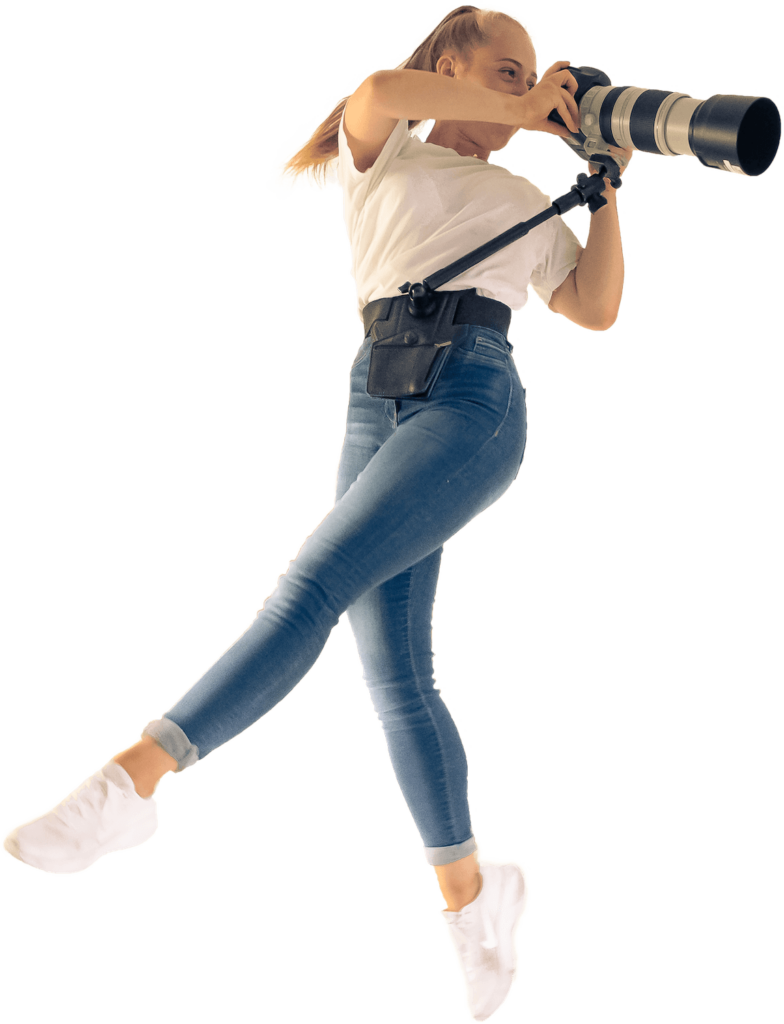 Lightning fast setup
Always ready for the unexpected: From zero to picture in less than 3 seconds.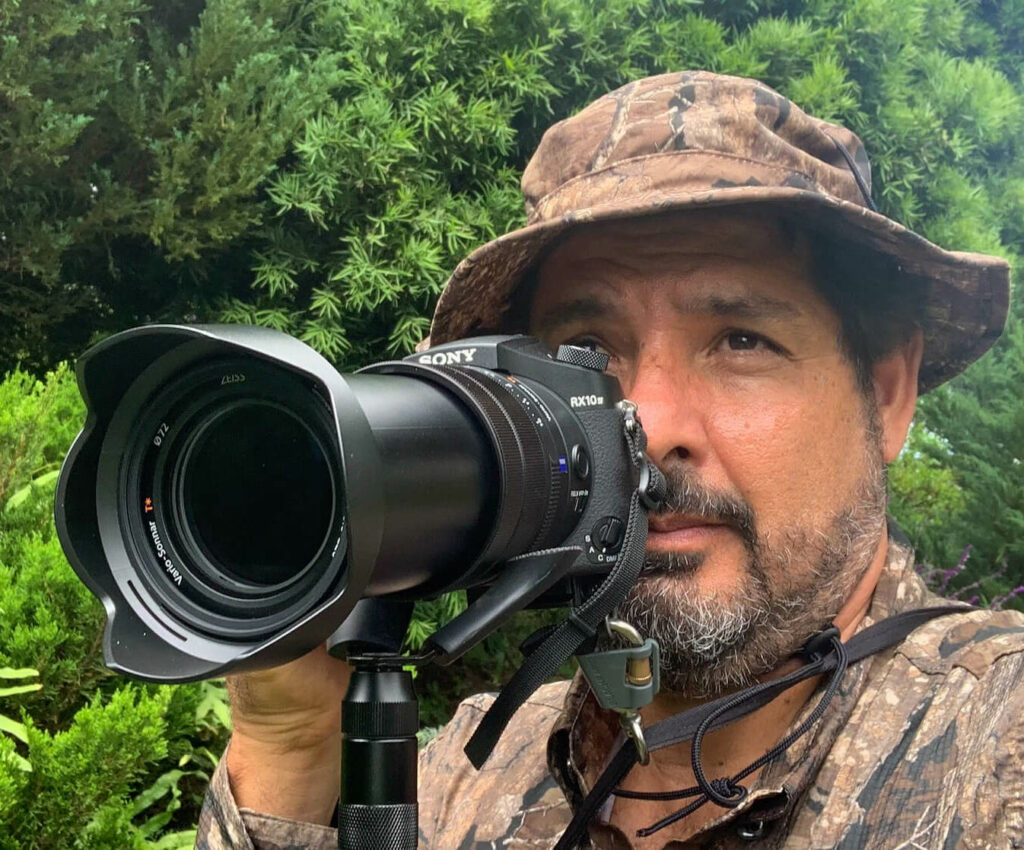 Steadify.
The challenge to your conventional tripod
Steadify is for
Birding and Wildlife

Effortless lurking just the right moment. For heavy lenses, binoculars, small scopes.

Sports and Action

Never miss a shot, regardless the turmoil.

Travel and adventure

Wear it, don't carry it.

Events.

Capture every key moment.
Smooth videos without fatigue.
For filmmakers, Steadify and gimbals are a match made in heaven.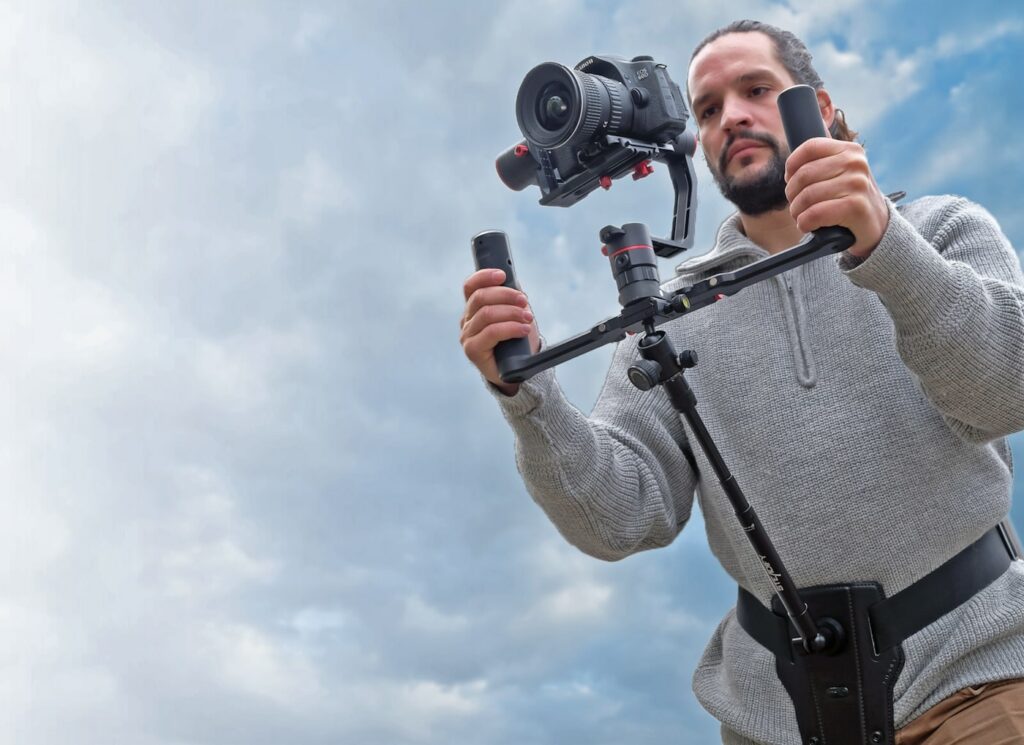 The Anatomy of Steadify
The key elements for speed and efficiency.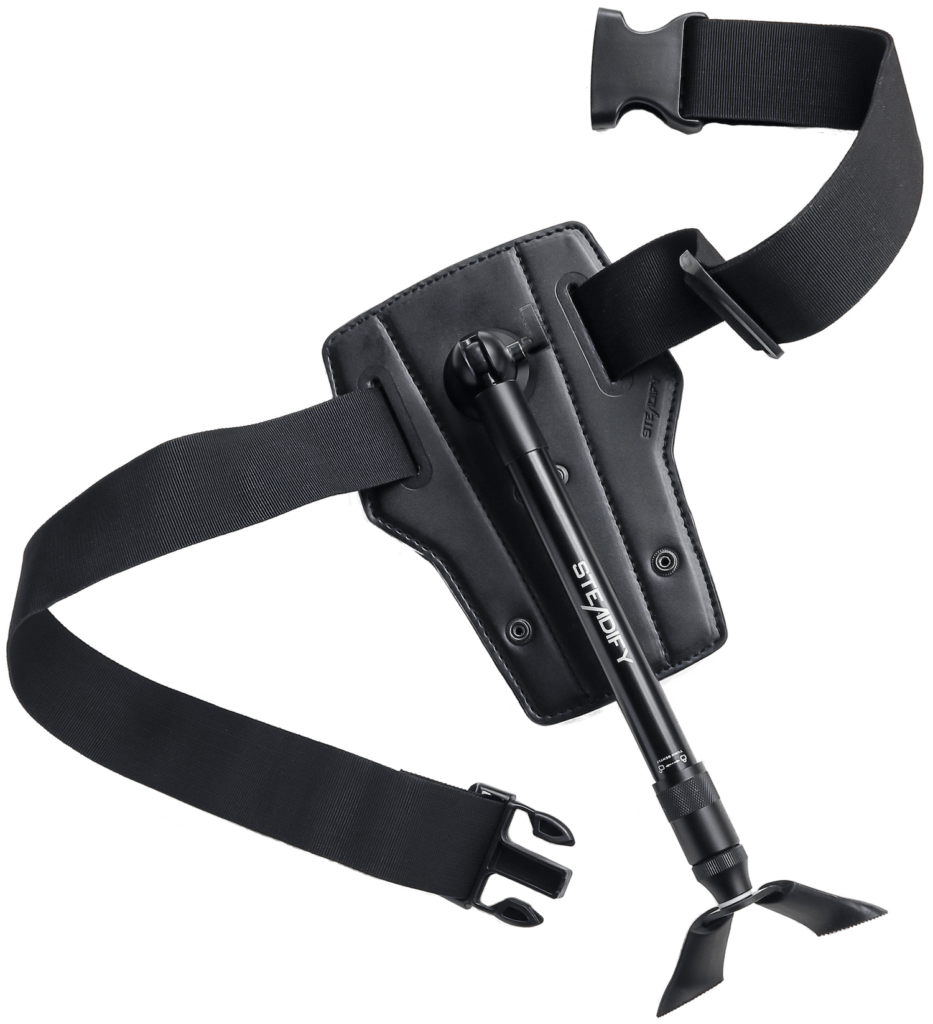 Ball-Head

Optimizes stabilisation and flexibility

Base Plate

Ensures stability, absorbs weight of gear

Monopod

Infinitely variable 23-65 cm

Belt

Nylon, length adjustable, snap closure, length 125cm

Universal support fork

Shaped for all around function to hold any device

Central Locking

One single twist for instant readiness

Magnet inside

Simplifies action by sparing retracted locking

Anchor for pocket clip

Securely locks optional zip pocket via LOXX lock
Tripod? Monopod? Steadify!
Terrain

tripod:needs stable ground

monopod:needs stable ground

steadify:no limitation - works everywhere

Setup

tripod:2-handed & clumsy

monopod:2-handed & clumsy

steadify:instantly ready, single-handed

Speed

tripod:very slow

monopod:medium speed

steadify:very fast

Flexibility

tripod:fixed

monopod:somewhat flexible

steadify:completely flexible

Steadiness

tripod:very good stability

monopod:least steady

steadify:superior to monopod

Transport

tripod:bulky & heavy

monopod:slim & fairly light

steadify:extremely light, small and worn on the hip

Versatility

tripod:pans & tilts

monopod:pans & tilts

steadify:multidirectional movement
The creators.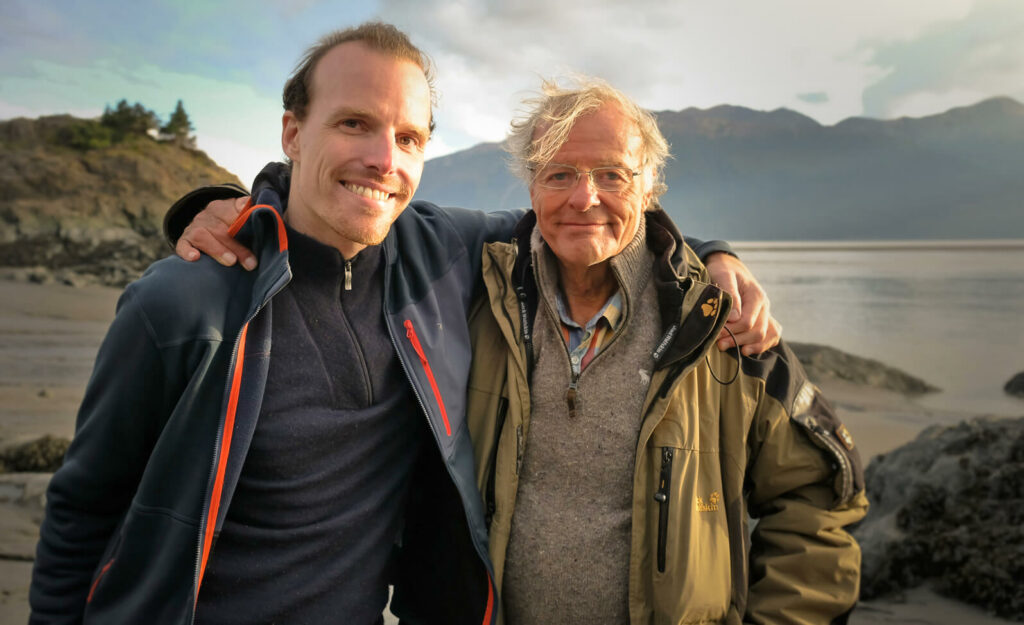 Gert and Tobias Wagner, the founders of Swift Design, a father/ son team of experienced photo and film professionals on the road on all continents. This lead to the Steadify concept of a simple, robust and fast system with clear advantages over the traditional tripod. Gert is also the inventor of the flexible autofocus, today the standard in every camera. It was a simple idea with a big impact – just like Steadify now.
Gert's goal of inventions: make everything easier.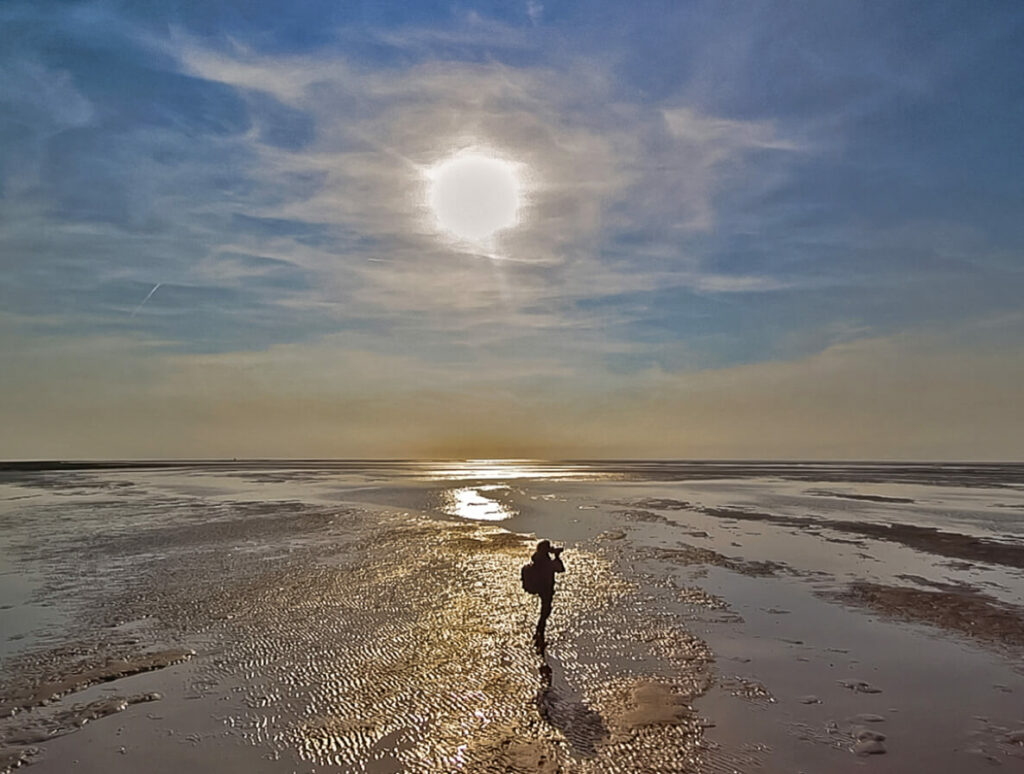 Works where Tripods fail.
Steadify breaks away from the tradition of the clunky tripod. It is made for the new camera systems, for dynamic photography and filming.
Applications are manifold: sand, mud, rocks, boat, plane, bike, concert, event, sports, action. Anywhere you dare and can still operate a camera, even one-handed.
Our Customers love Steadify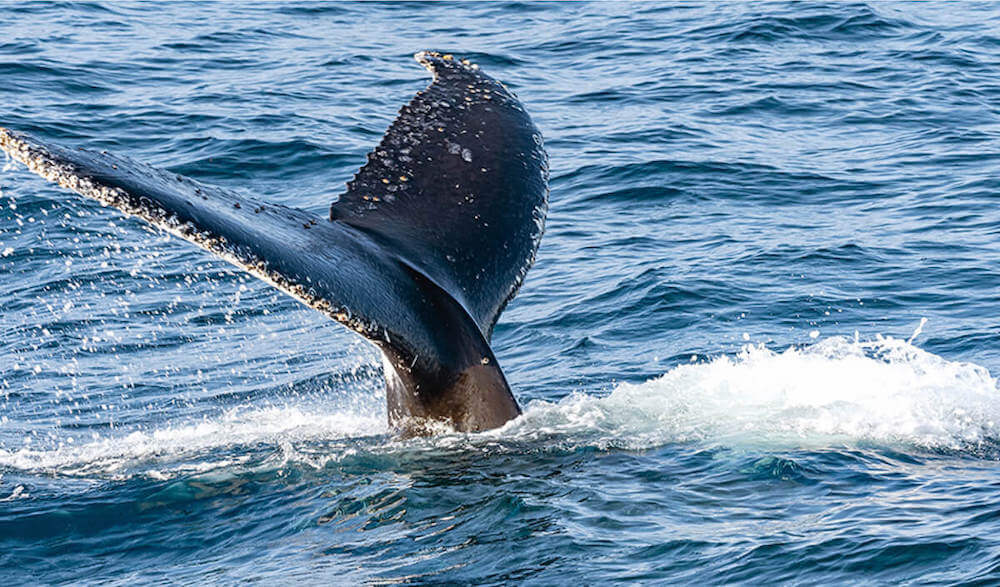 "On my last Antarctica trip, I stood on a swaying ship deck and was able to take spontaneous photos from the ship with my 300mm lens. Without Steadify, that would not have been possible. The effect is amazing."
Wildlife Photographer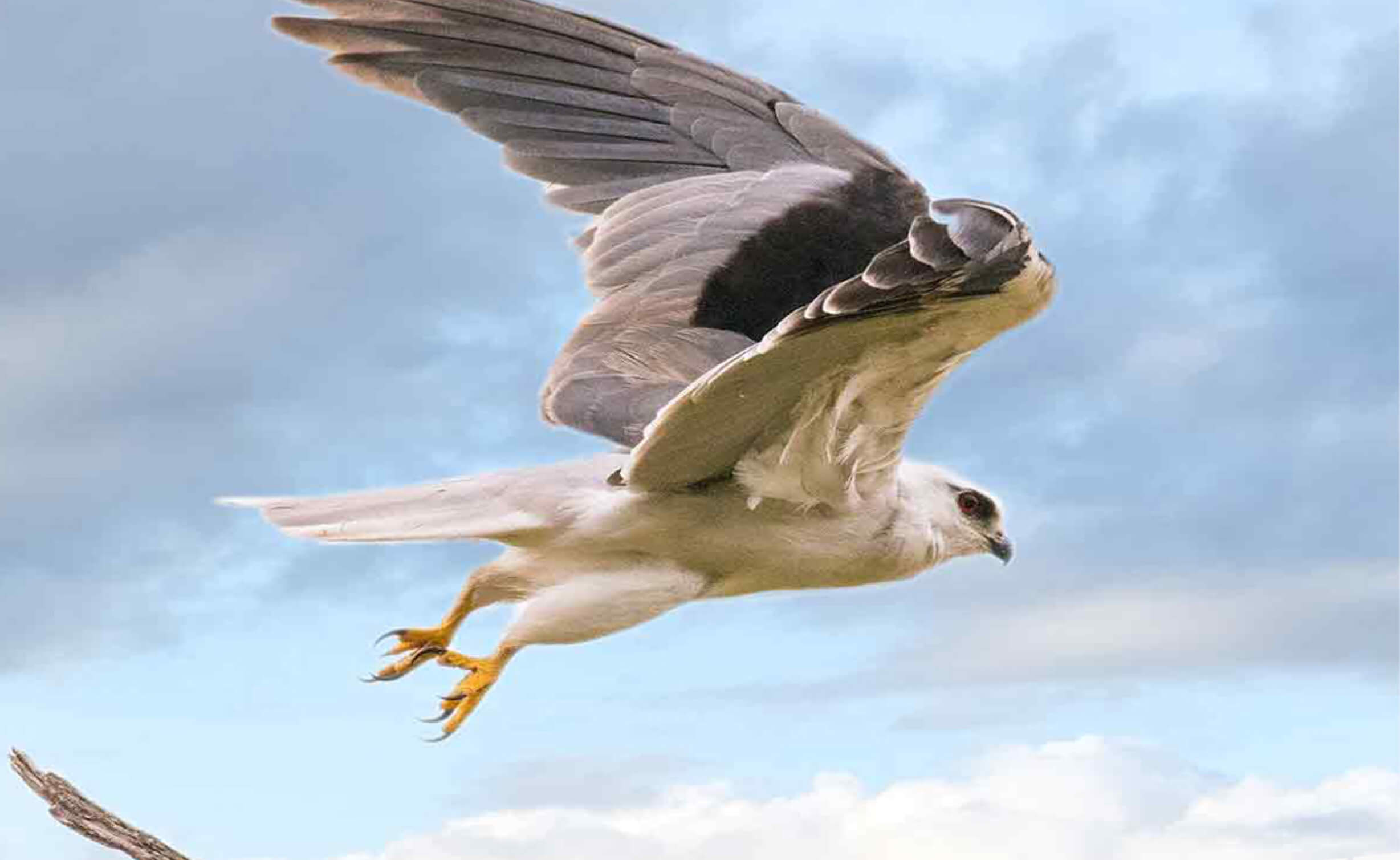 "With Steadify, I'm incredibly fast at my subject. I don't have to lug a tripod or monopod through the terrain and yet with Steadify I'm always ready. That's how I managed to get a photo of the rare Australian Black-Shouldered Kite right as it was taking off!"
Wildlife Photographer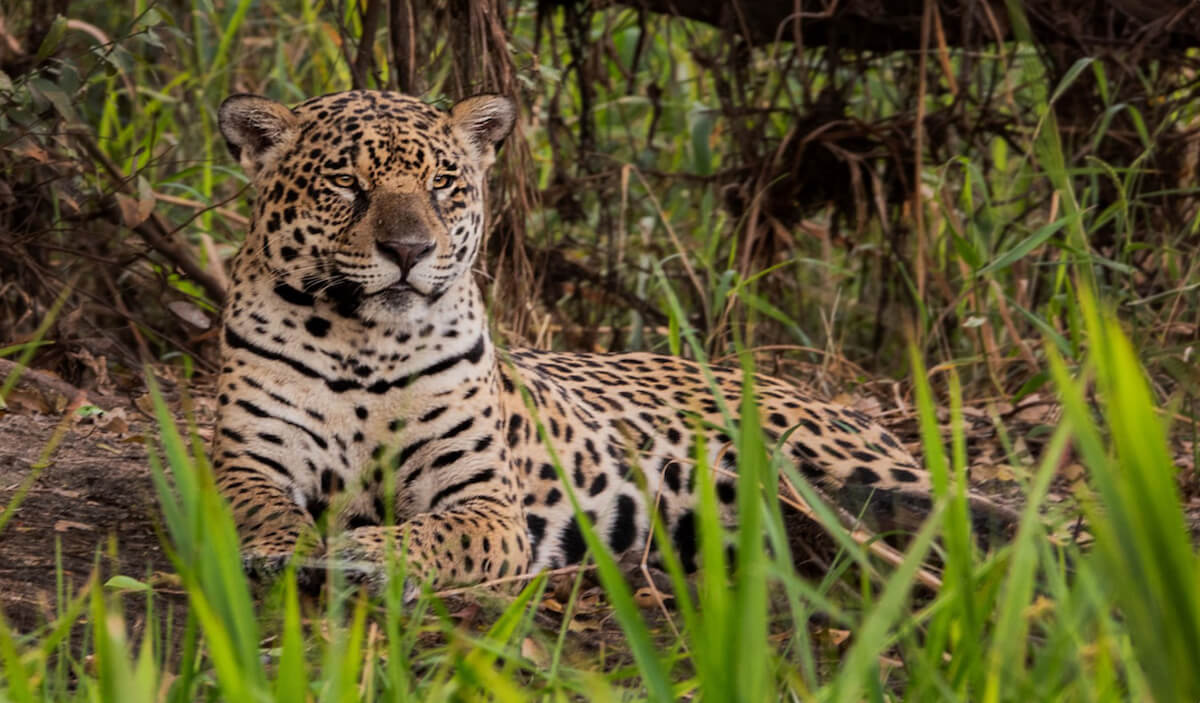 "I would not like to miss it anymore. On my Brazil trip to the Pantanal region I had Steadify with me and I could photograph jaguars safely from a small boat."
Wildlife Photographer
Special offer!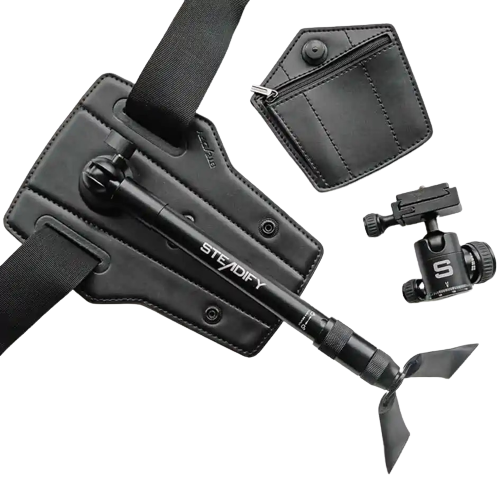 Offer includes: Steadify, Universal Fork, Pocket Clip, Ball Head with Quick Release Fastener
FAQs
The Steadify universal fork supports lenses of any length up to 15 kg. The optimal ball head with quick release supports up to 3 kg.
Photo: depending on the lens focal length and the anti-shake function of the camera, appr. 1/10 to 1/30 sec. exposure time. Weight of camera and lens up to 15 kg when using the universal fork.
Video: running while shooting is not recommended, but with a gimbal there is no limit to a completely unleashed camera.
This effect is the strongest feature of Steadify: the weight of camera and lens, binoculars and small spotting scopes, and also gimbals, is almost completely compensated. So you can be endlessly ready for any situation without tiring your arms. At the same time, one remains mobile and flexible. This possibility is otherwise only offered by the elaborate Steadicam.
Steadify is made for photos and film, Steadicam only for film. With Steadicam, you can walk and climb while filming, with Steadify you can do that with a gimbal – and much cheaper.